Fascial Manipulation ®
Manus Sapients Potens Est: Ręka wiedząca jest potężna: przy pomocy swoich rąk i naszej wiedzy możesz leczyć ludzi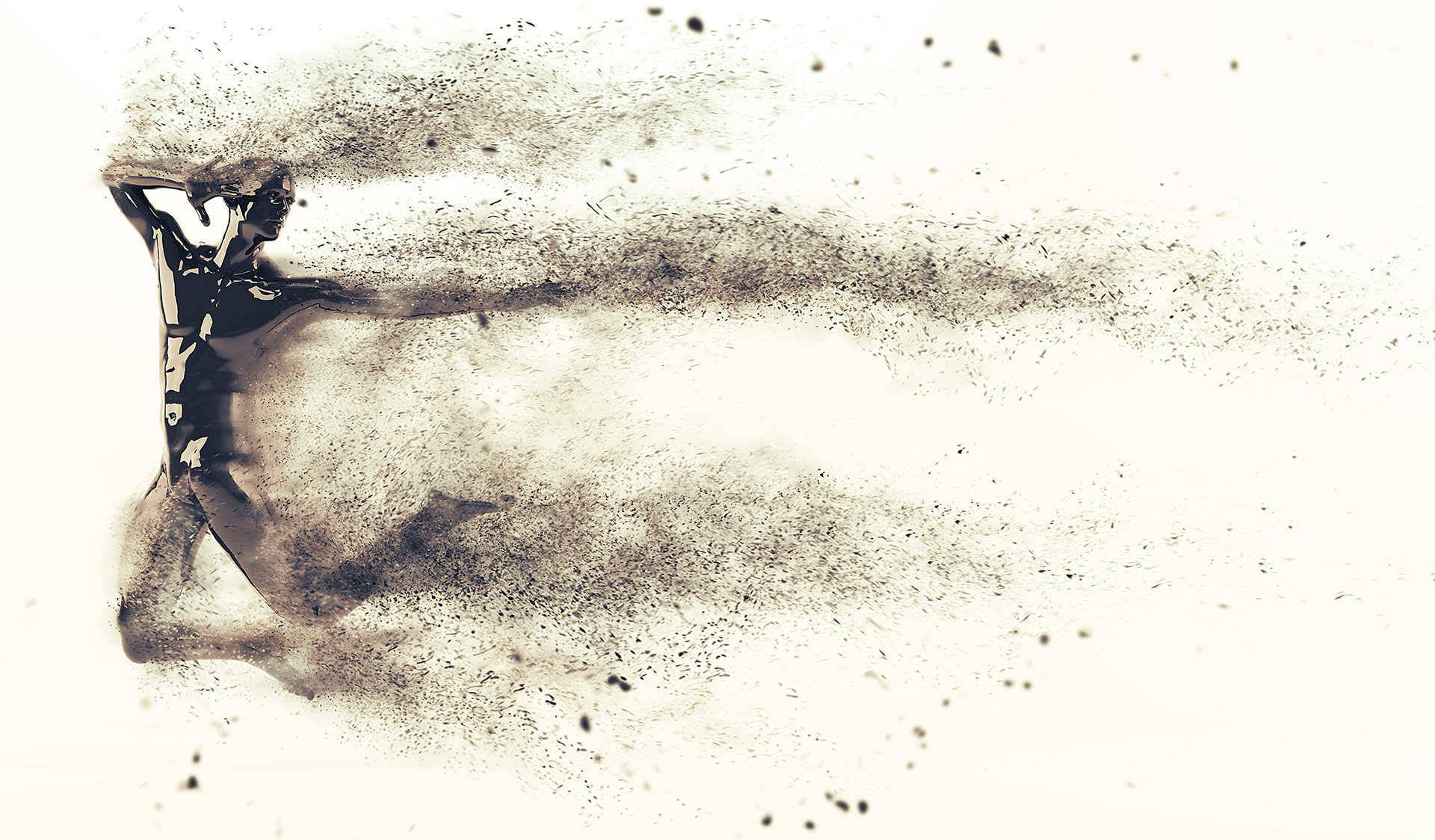 Manus Sapients Potens Est: Ręka wiedząca jest potężna: przy pomocy swoich rąk i naszej wiedzy możesz leczyć ludzi
Ponad 10 000 godzin dydaktycznych rocznie, ponad 50 zaangażowanych krajów, ponad 2500 terapeutów kształconych w skali roku.
Każdego dnia na świecie kształcimy terapeutów, którzy chcą się doskonalić i zapewnić pacjentom lepszą jakość terapii.
FASCIAL MANIPULATION INSTITUTE by Stecco offers FM professionals the opportunity to obtain certification to attest to the fact that the practitioner has mastered the highest level of available training in FM. Submissions can be requested, within May 15, 2023, via the...
czytaj dalej
Who registers for the Fifth International Headquarters Research Congress by this Friday, will receive an early registration discount. For more information: http://fasciacongress.org/ Facebook page: https://www.facebook.com/fasciaresearchcongress/ Watch this video:...
czytaj dalej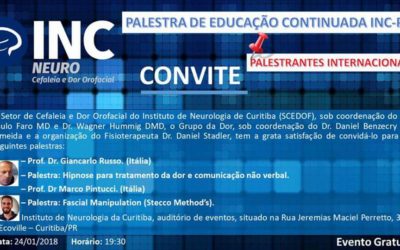 On January 24th and 25th of this year, the teacher Marco Pintucci worked with a multidisciplinary group that was studying headache sufferers. This work took place at Instituto de Neurologia de Curitiba (INC), an excellent neurology based private hospital in the Parana...
czytaj dalej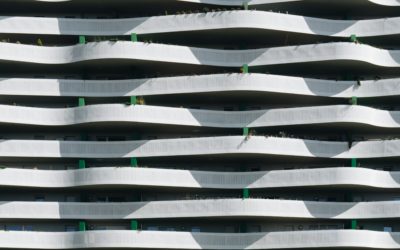 9th Interdisciplinary World Congress on Low Back and Pelvic Girdle Pain By Stecco C., Lahtinen Suopanki. Abstract In the back we can recognize a multilayered myofascial and aponeurotic structure whose characteristics change according to its location. The most famous...
czytaj dalej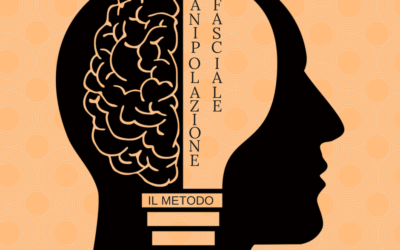 The Fascial Manipulation Method is a cycle of articles dedicated to the understanding of themost common dysfunctions we meet during our clinical practice, specifically theirmanifestation and treatment with Fascial Manipulation. FM specialists report clinical...
czytaj dalej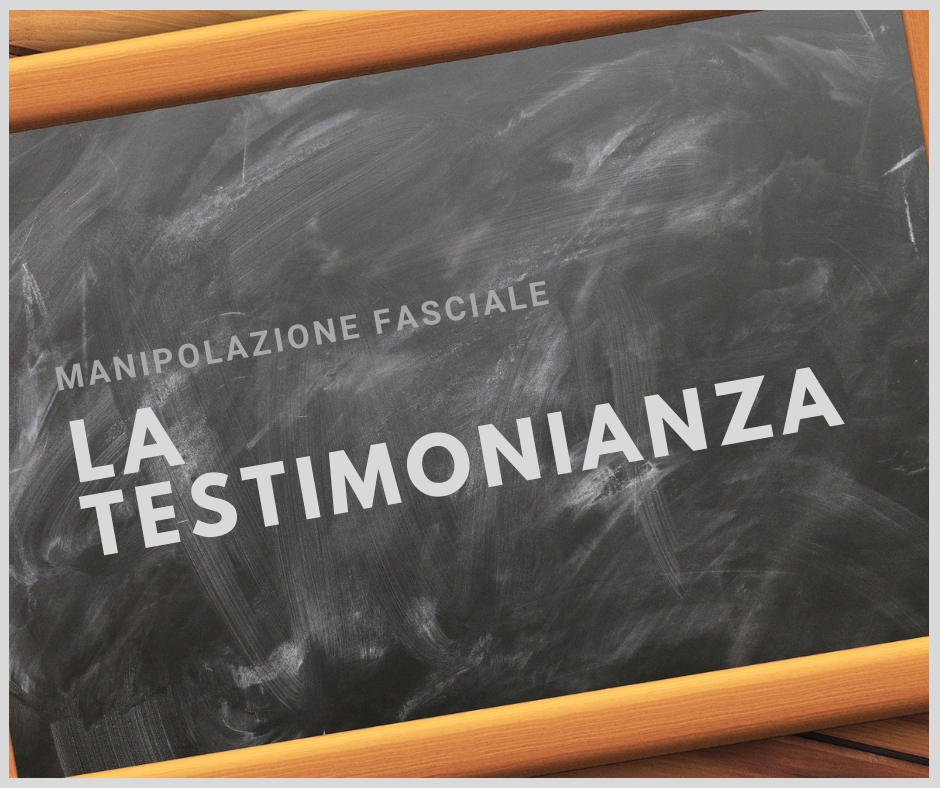 The Testimony is a cycle of articles dedicated to the narration of patient's treatment experiences and the learning of the Fascial manipulation method by the students, so they can express their personal opinion in the knowledge path of the discipline. For privacy...
czytaj dalej