Fascial Manipulation ®
Manus Sapients Potens Est: Ręka wiedząca jest potężna: przy pomocy swoich rąk i naszej wiedzy możesz leczyć ludzi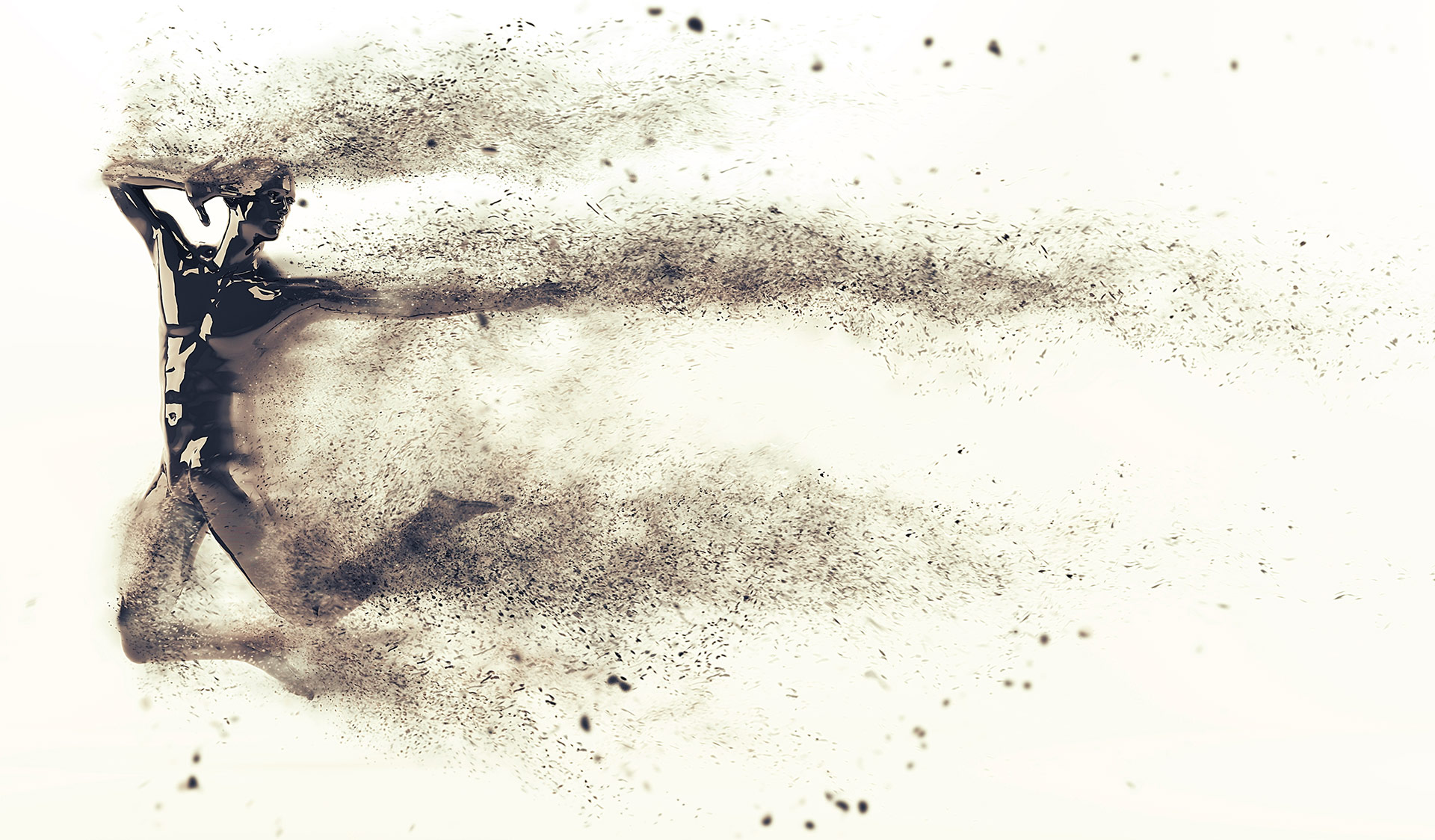 Manus Sapients Potens Est: Ręka wiedząca jest potężna: przy pomocy swoich rąk i naszej wiedzy możesz leczyć ludzi
Ponad 10 000 godzin dydaktycznych rocznie, ponad 50 zaangażowanych krajów, ponad 2500 terapeutów kształconych w skali roku.
Każdego dnia na świecie kształcimy terapeutów, którzy chcą się doskonalić i zapewnić pacjentom lepszą jakość terapii.
Who registers for the Fifth International Headquarters Research Congress by this Friday, will receive an early registration discount. For more information: http://fasciacongress.org/ Facebook page: https://www.facebook.com/fasciaresearchcongress/ Watch this video:...
czytaj dalej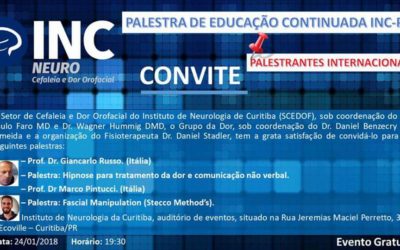 On January 24th and 25th of this year, the teacher Marco Pintucci worked with a multidisciplinary group that was studying headache sufferers. This work took place at Instituto de Neurologia de Curitiba (INC), an excellent neurology based private hospital in the Parana...
czytaj dalej
In Seoul, Korea, Fascial Manipulation courses started again thanks to the dedication of the teacher Stephen...
czytaj dalej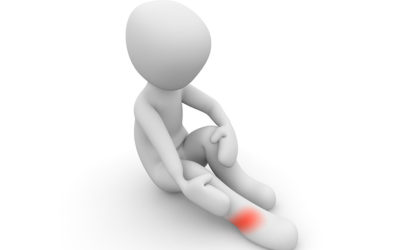 Surgical and Radiologic Anatomy (2011) 33:881–890 By Antonio Stecco, Carla Stecco, Veronica Macchi, Andrea Porzionato, Claudio Ferraro, Stefano Masiero & Raffaele De Caro 9 February 2011 Abstract Recent studies reveal the role of the ankle retinacula in proprioception...
czytaj dalej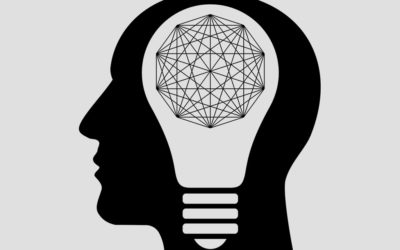 Journal of Bodywork & Movement Therapies (2010) 14, 318 – 325 By Borgini Ercole, MD, Stecco Antonio, MD, Day Julie Ann, PT, Carla Stecco, MD. 10 aprile 2010 Abstract The perception of what appears to be connective tissue fibrosis, and its consequent modification...
czytaj dalej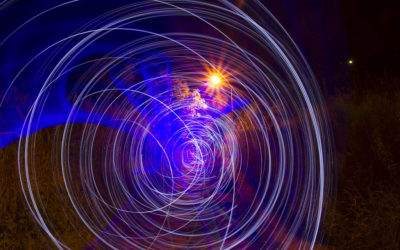 Cells Tissues Organs 2008; 188:320 – 329 By Carla Stecco, Andrea Porzionato, Veronica Macchi, Antonio Stecco, Enrico Vigato, Anna Parenti, Vincent Delmas, Roberto Aldegheri, Raffaele De Caro. March 19, 2008 Abstract Background/Aims: The aim of this study was to...
czytaj dalej