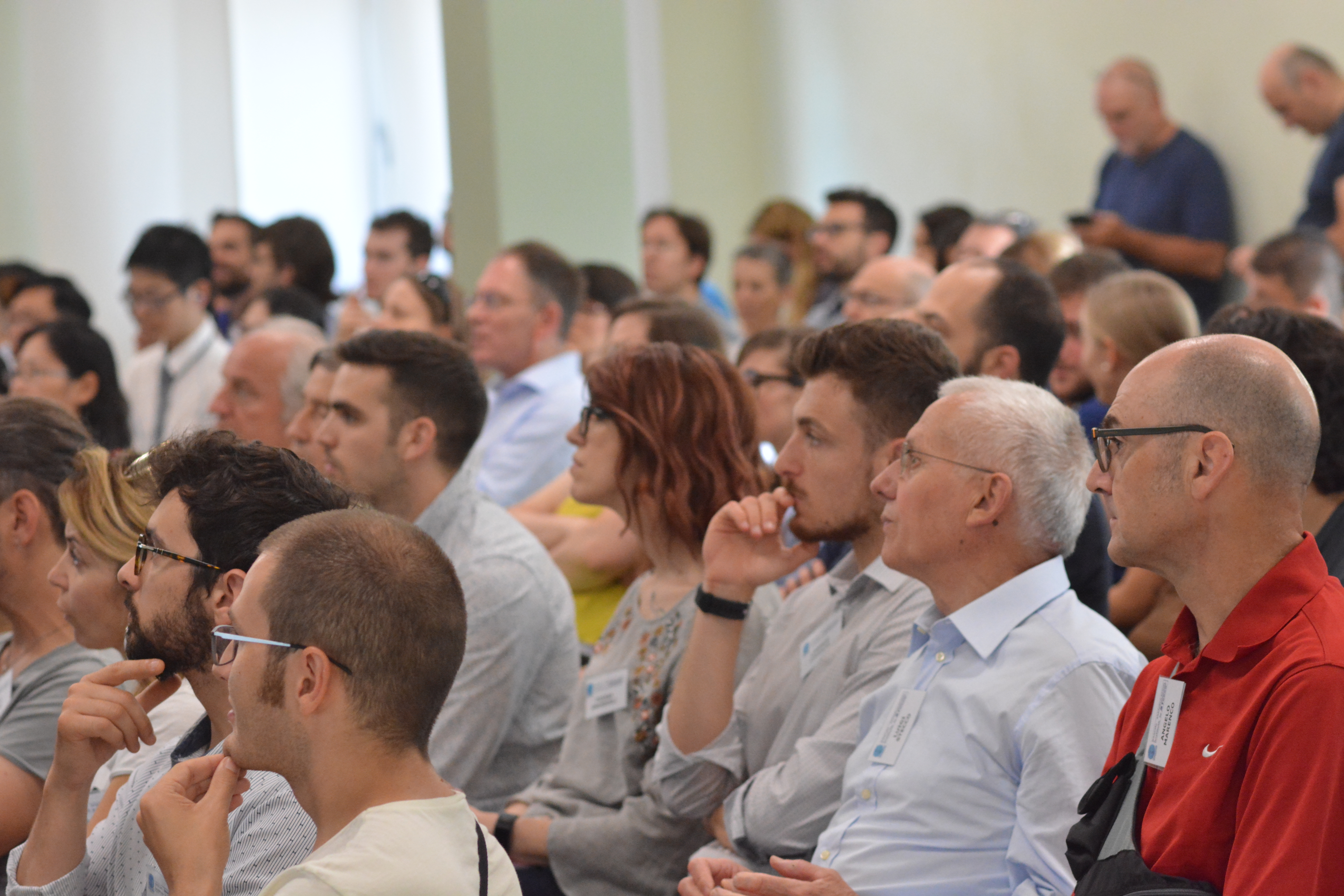 WEBINARS
SCHEDULED WEBINARS:
ENGLISH:
Wednesday September 8, 2021 (7pm); Ian Linane; "FM® and biopsychosocial factors in helping patients own their own recovery".
Wednesday September  22, (7pm); Alp Ertung; "Foundations of the fascial system's functional anatomy".
Wednesday October 13, 2021 (7pm); Jaroslaw Ciechomski; "Fascial Manipulation®in pediatric patients".
Wednesday October 27, 2021 (7pm); Tiina Lahtinen-Suopanki & Nita Tolvanen; "FM® application in neurological physioterapy"; finlandese e inglese
Wednesday November 10, 2021 (7pm); Hamisi Ali; "Fascial connection of the joints of the foot and joints of the spine".
Wednesday December 8, 2021 (7pm); Julie Day; "Fascial Manipulation® – Stecco method: the Practitioner's Perspective".
SPANISH
Wednesday September 15, 2021 (9pm); Fernando Menaches; Las estrategias de Manipulación Fascial®.
Wednesday October 20, 2021 (9pm); Andy Honores; "Manipulación Fascial ®en elmundo latino: experiencia clínica".
Wednesday November 17, 2021 (9pm); Federico Giordani; Fascia, "Fasciculación y clones: ¿cuál es la correlación?".
Wednesday December 15, 2021 (9pm); Luca Cossarini; Conocimi entossobre la Manipulación Fascial®.
OTHER LANGUAGES
Wednesday May 26, 2021 (7pm); Alp Ertung; "Fasyal sistem fonksiyonel anatomisi-temel kavramlar"; Turkish
Wednesday May 26, 2021 (2pm); Jonny Huang; Fascial Manipulation®简介 "Introduction to Fascial Manipulation®"; Chinese
Wednesday August 4, 2021 (2pm); Atushi Yoshida;" Fascia lManipulation®の概要"; Japanese
Wednesday September 29, 2021 (9pm); Marco Pintucci; "Tratamento conservador do tunel carpal: abordagem fascial Metodo Stecco®"; Portuguese
Wednesday November 24, 2021 (7pm); Weiss Kobi; "The neurophysiology basis and principles of agonist/agonist balancing in FM method. Examples from gastrocnemius/tibialis anterior and quadriceps/Hamstrings relationship"; Hebrew
Wednesday December 22, 2021 (7pm); Christina Halasz; "Behandlung von Instabilitätenmit FM®"; German
ONLINE WORKSHOP
They are purely practical, in English, of:
level 2: for those who have already completed the 1st and 2nd level
level 3: for  those who have already completed the 1st and 2nd level
There are 3 live online meetings lasting an hour and a half each, with a limited number of students.
It is based on hypothesis and clinical reasoning, on the logics of treatment, on the discussion of clinical cases provided by students.
It is useful for removing doubts or providing advice even on patients still under treatment.
ENGLISH

SPANISH

PORTUGUESE
FRENCH
POLISH:
WORKSHOP LEVEL 2: Charles Sekula & Ewa Michałek-Ciechomska; June 24th – July 8th – July 15th 19:00/20:30; LINK FOR THE PURCHASE
SEMINAR of ACUPUNCTURE AND FASCIAL MANIPULATION® ON-LINE
That's about 10 hours of on-demand lessons in English language.
You will be surprised to see the correspondence between the proposals of the ancient acupuncturists, deduced from their clinical experience, and the proposals of Fascial Manipulation regarding the anatomy and physiology of fasciae.
LINK FOR THE PURCHASE: Acupuncture and Manipulation Seminar Fasciale® ON-LINE
The purchase allows the use of the contents for one year from the payment.

WHO IS IT FOR? it is open to everyone, as it aims to raise awareness of the parallelism between the two methods.