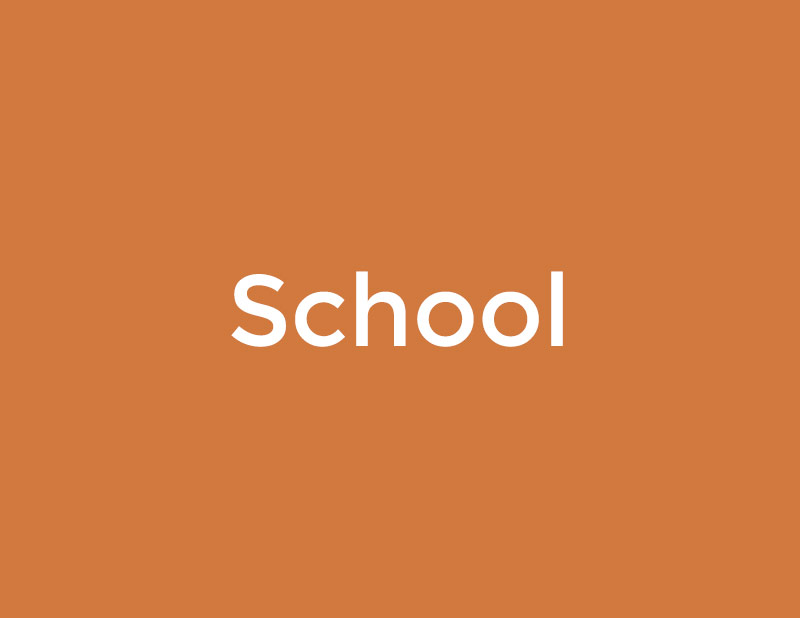 The Fascial Manipulation school arises from the need give a complete training process to who are intereted in fascia and in its complex role in human body, as well as the using of "Fascial Manipulation" method in all its potential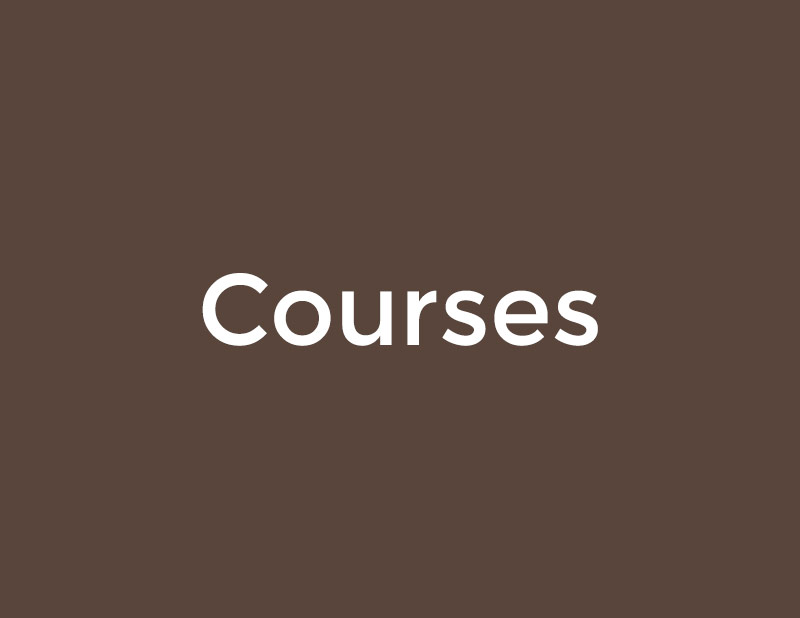 The courses are designed specifically to teach the" Fascial Manipulation®/Stecco®" method. Fascial training for the human body is presented in three levels culminating in a certification exam, while fascial training for animals is presented in two levels.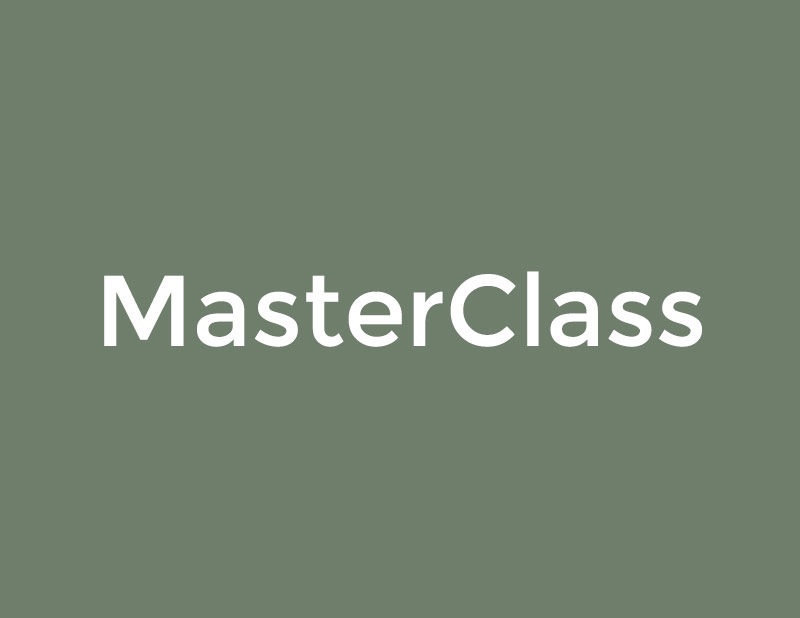 Thought as full immersion in the Fascial Manipulation world, the Master Classes propose to renforce the concepts learned during the training of the course and to deepen the more complex aspects of the method and its clinical application.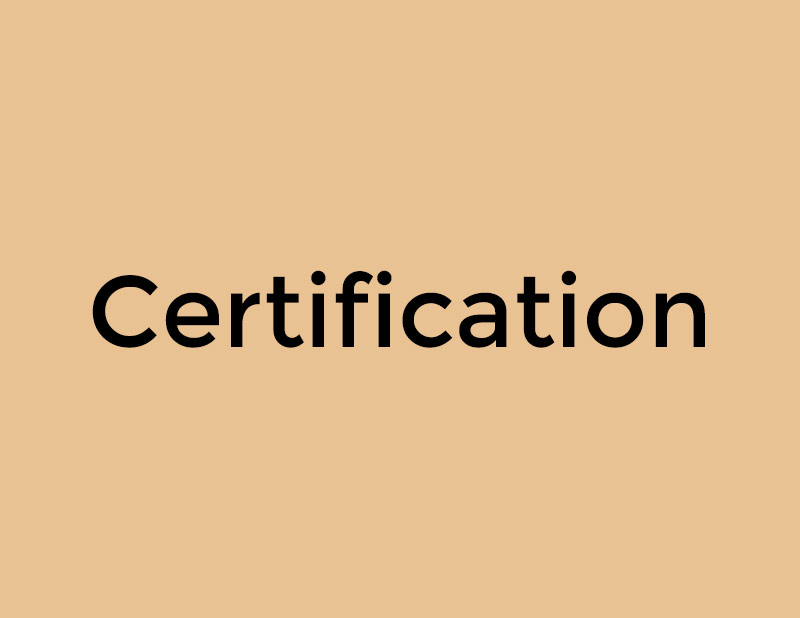 Becoming a Certified Fascial Manipulation® Specialist signifies a high level of education in Fascial Manipulation® has been attained. The specialist has acquired the level of knowledge required to successfully treat all of the fascial based dysfunctions. The specialist will also have the privilege of being listed in the official website.