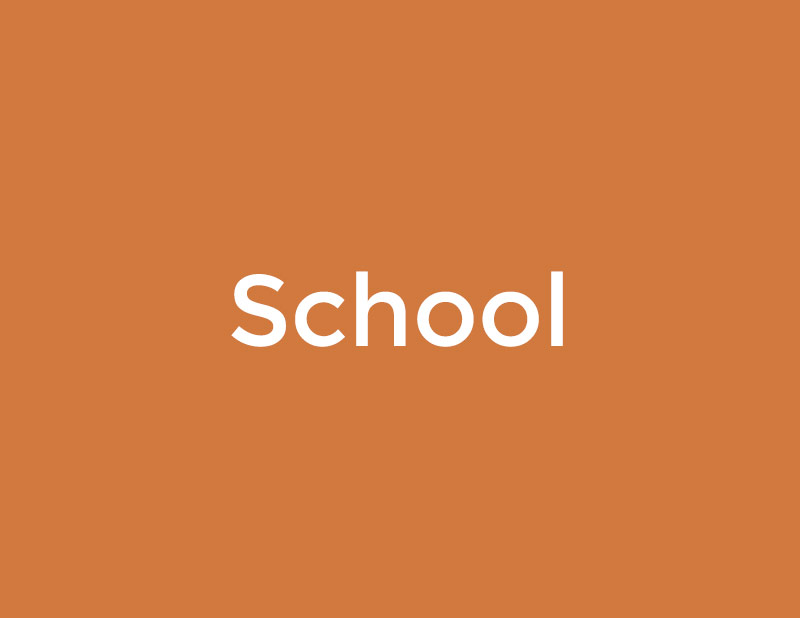 The Fascial Manipulation school arises from the need give a complete training process to who are intereted in fascia and in its complex role in human body, as well as the using of "Fascial Manipulation" method in all its potential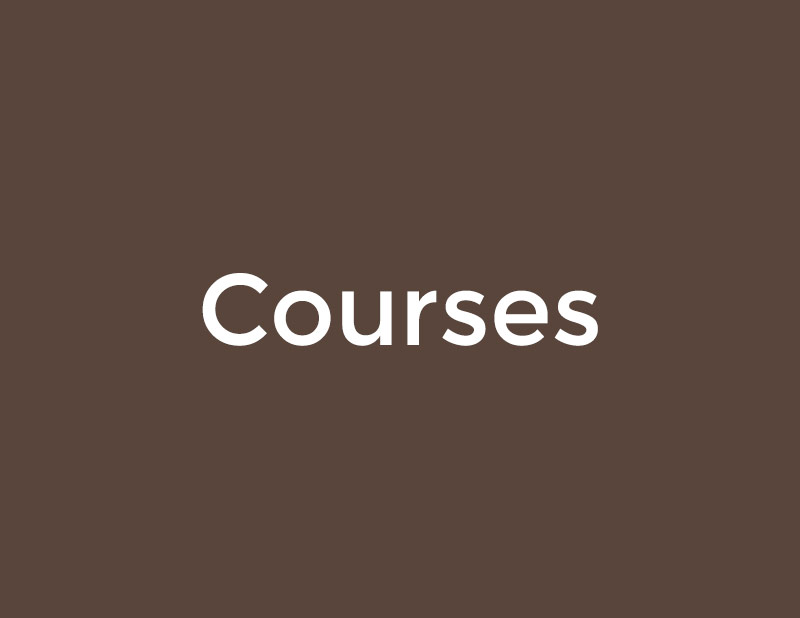 Designed as a technical enhancement of the Fascial Manipulation method, the courses are aimed to investigate specific disorders related to human or animal's locomotor systems.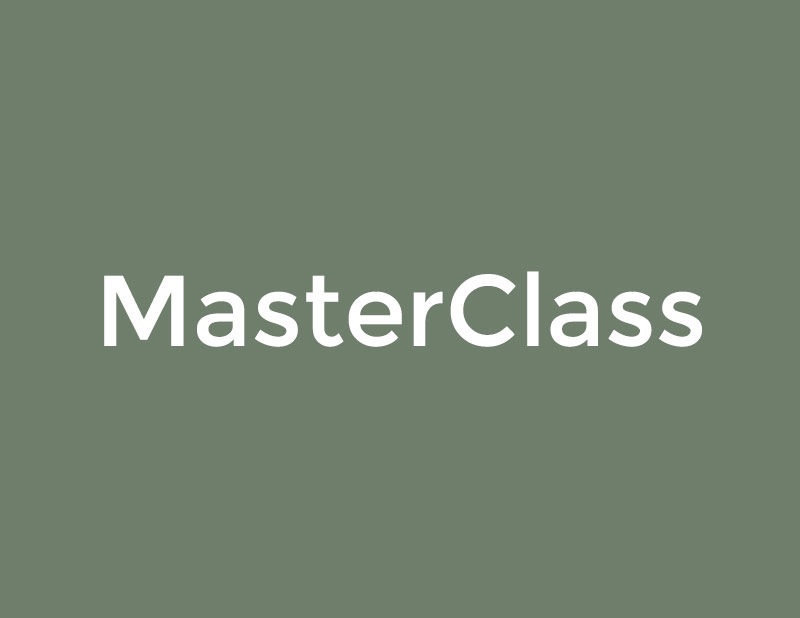 Thought as full immersion in the Fascial Manipulation world, the Master Classes propose to renforce the concepts learned during the training of the course and to deepen the more complex aspects of the method and its clinical application.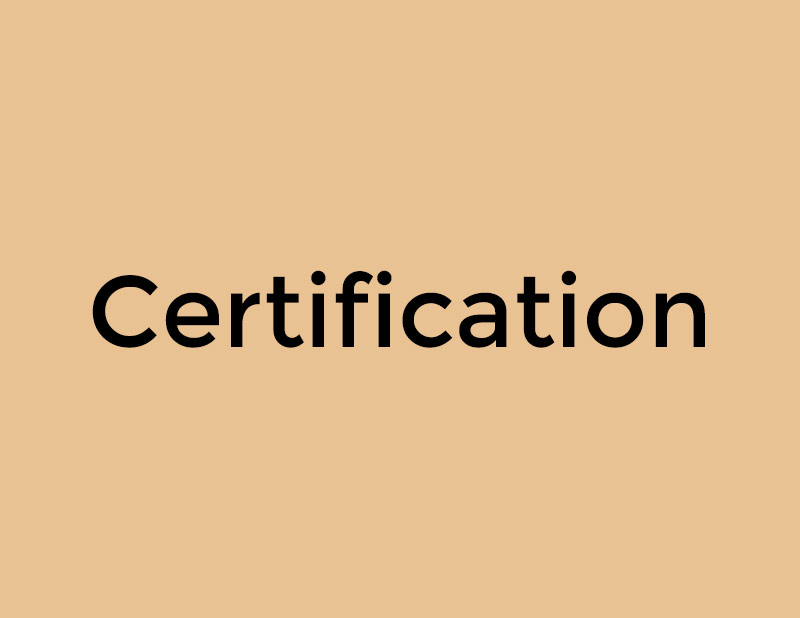 Becoming a Certified Fascial Manipulator Specialist means to be a full member of the Fascial Manipulation family, to be easily contacted by patients and to always count on the support of the association of professionists who deal with the fascia and its dysfunctions around the world.