Manipulación Fascial ®
Manus sapients potents est: Una mano sabia es una mano poderosa: con vuestras manos y nuestra formación, teneis el poder de curar a las personas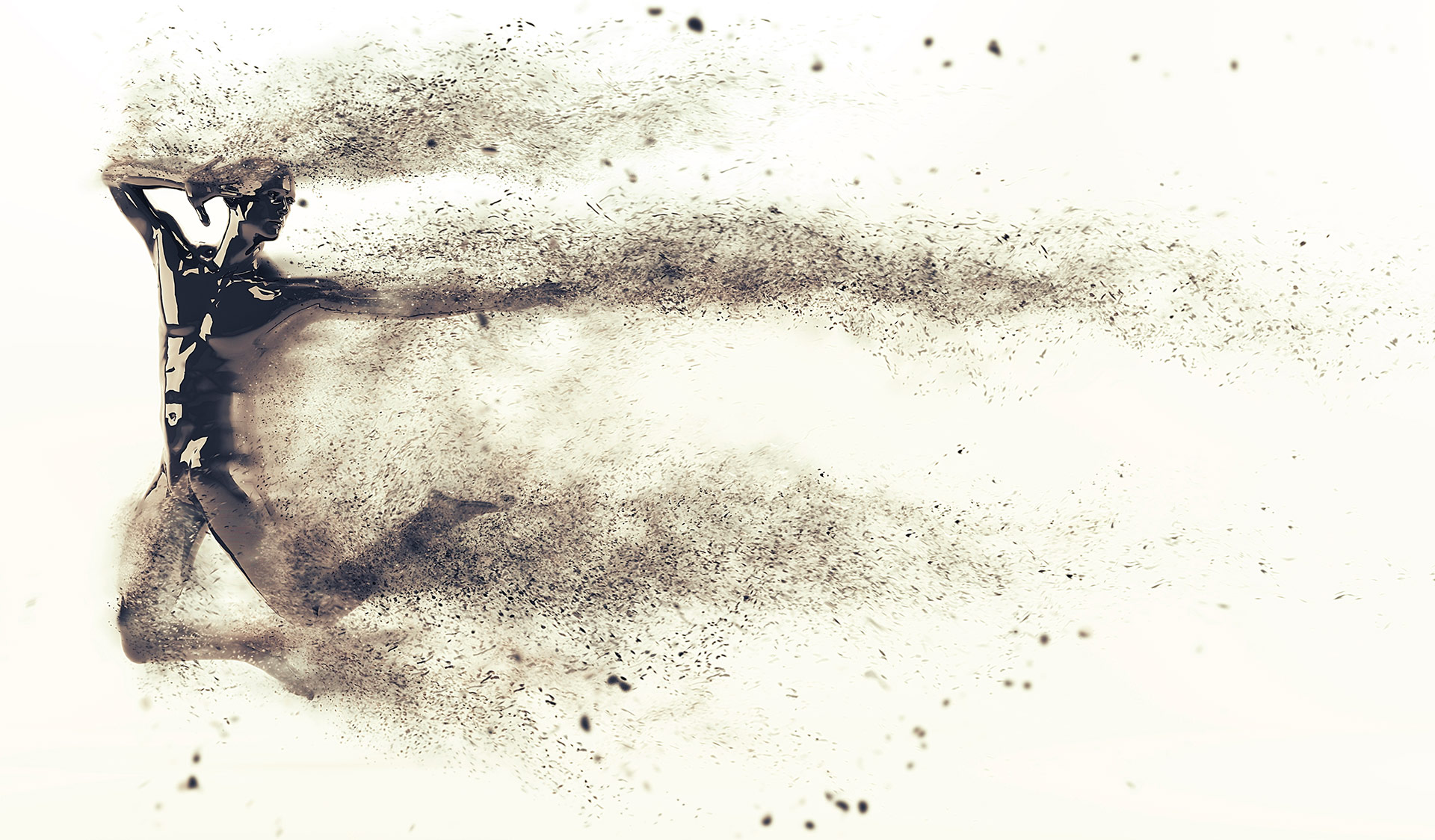 Manus sapients potents est: Una mano sabia es una mano poderosa: con vuestras manos y nuestra formación, teneis el poder de curar a las personas
Más de 10.000h de formación al año, más de 50 países implicados, más de 2.500 profesionales de la salud formados cada año.
Formamos, a diario, profesionales en todo el mundo que confían en nosotros para mejorar y garantizar mejores terapias a sus pacientes
Who registers for the Fifth International Headquarters Research Congress by this Friday, will receive an early registration discount. For more information: http://fasciacongress.org/ Facebook page: https://www.facebook.com/fasciaresearchcongress/ Watch this video:...
leer más
Dear colleagues, until April 15, 2018, it is possible to submit an abstract for the next Fascial Research Congress which will take place in Berlin on November 14-15, 2018. It is a unique opportunity to participate and present work related to the fascia and to Fascial...
leer más
In July 2018, in Los Angeles, Antonio Stecco will teach at the first Fascial Manipulation Course, at the University of Souther California, USC. We are all very proud that the "Fascial Manipulation" method has been accepted within this prestigious University....
leer más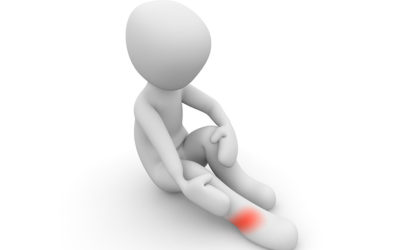 Surgical and Radiologic Anatomy (2011) 33:881–890 By Antonio Stecco, Carla Stecco, Veronica Macchi, Andrea Porzionato, Claudio Ferraro, Stefano Masiero & Raffaele De Caro 9 February 2011 Abstract Recent studies reveal the role of the ankle retinacula in proprioception...
leer más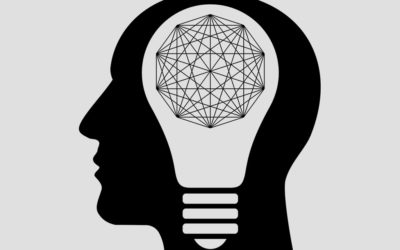 Journal of Bodywork & Movement Therapies (2010) 14, 318 – 325 By Borgini Ercole, MD, Stecco Antonio, MD, Day Julie Ann, PT, Carla Stecco, MD. 10 aprile 2010 Abstract The perception of what appears to be connective tissue fibrosis, and its consequent modification...
leer más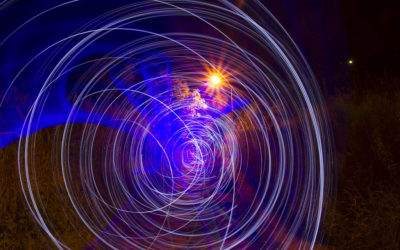 Cells Tissues Organs 2008; 188:320 – 329 By Carla Stecco, Andrea Porzionato, Veronica Macchi, Antonio Stecco, Enrico Vigato, Anna Parenti, Vincent Delmas, Roberto Aldegheri, Raffaele De Caro. March 19, 2008 Abstract Background/Aims: The aim of this study was to...
leer más