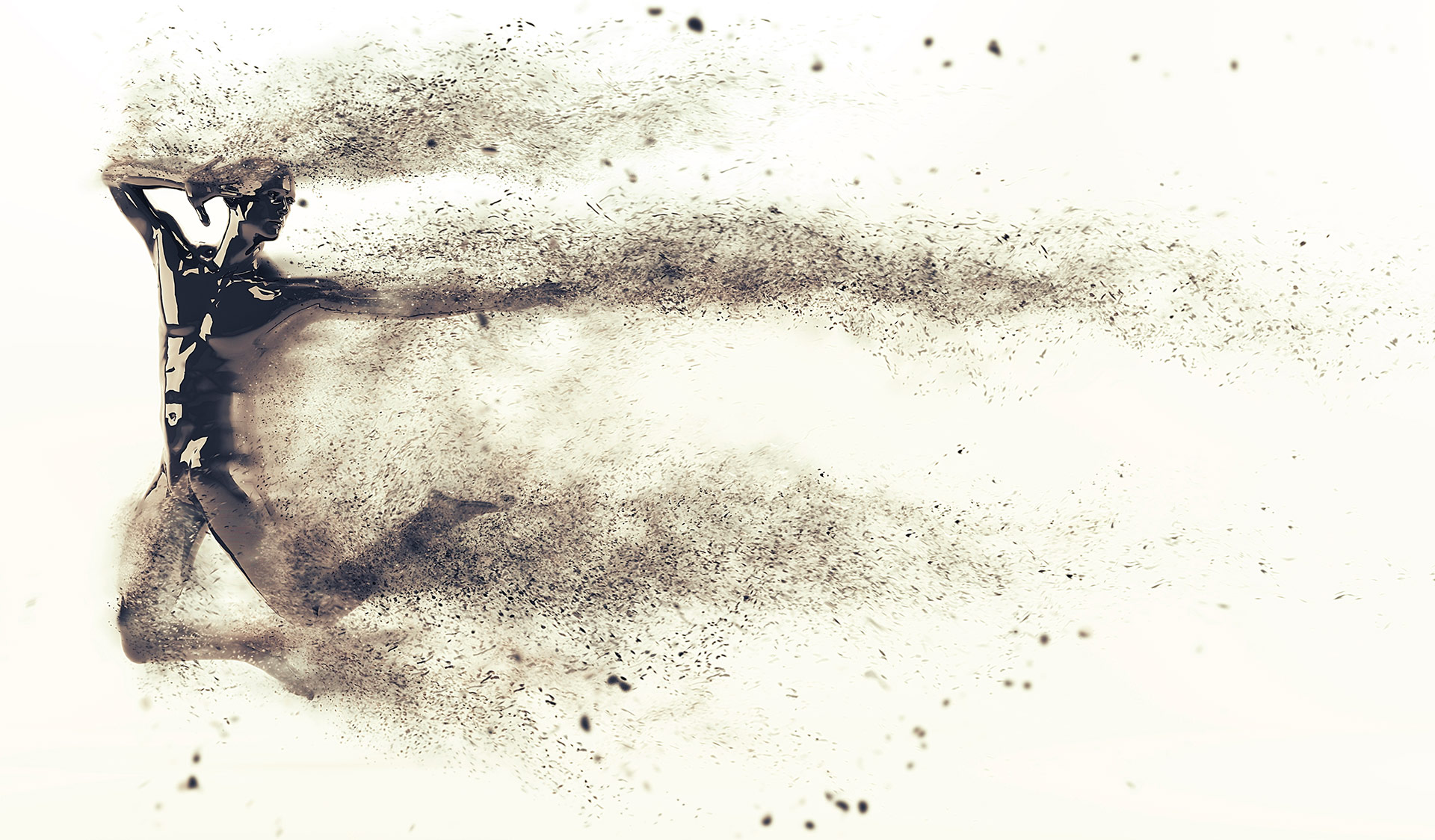 Manus Sapients Potens Est:知識のある手は強力です:あなたの手と知識で,人々を治すことができます
私たちは患者を一個人としてとらえ,身体全体の調和を回復させます
毎年,年間1万時間以上のトレーニングを実施し,50カ国以上が参加し,2500名以上の医療従事者がトレーニングを受けています 自分自身を向上させ患者により良い治療を提供したいと思う開業者を,私たちは日々世界で養成します
Registration for the Congress of Fascial Manipulation® Association: "Fascia: from micro to macroscopic", which will take place  on 9th June, 2018, in Via Cavalieri di Vittorio Veneto 19, Padova, is now available. All members are invited to participate. See Program 10°...
続きを読む
Dear colleagues, until April 15, 2018, it is possible to submit an abstract for the next Fascial Research Congress which will take place in Berlin on November 14-15, 2018. It is a unique opportunity to participate and present work related to the fascia and to Fascial...
続きを読む
In July 2018, in Los Angeles, Antonio Stecco will teach at the first Fascial Manipulation Course, at the University of Souther California, USC. We are all very proud that the "Fascial Manipulation" method has been accepted within this prestigious University....
続きを読む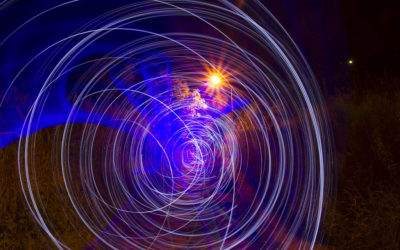 Cells Tissues Organs 2008; 188:320 – 329 By Carla Stecco, Andrea Porzionato, Veronica Macchi, Antonio Stecco, Enrico Vigato, Anna Parenti, Vincent Delmas, Roberto Aldegheri, Raffaele De Caro. March 19, 2008 Abstract Background/Aims: The aim of this study was to...
続きを読む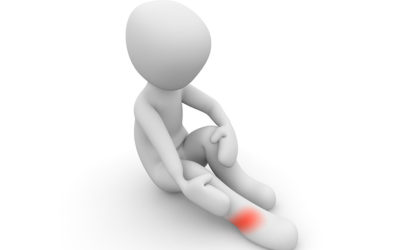 Surgical and Radiologic Anatomy (2011) 33:881–890 By Antonio Stecco, Carla Stecco, Veronica Macchi, Andrea Porzionato, Claudio Ferraro, Stefano Masiero & Raffaele De Caro 9 February 2011 Abstract Recent studies reveal the role of the ankle retinacula in proprioception...
続きを読む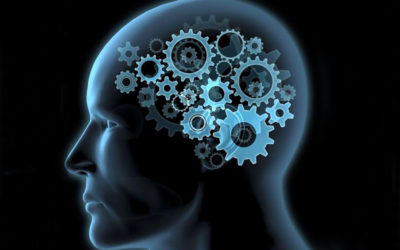 Surgical and Radiologic Anatomy, January 2009, Volume 31, Issue 1, pp 35–42 By A. Stecco, V. Macchi, S. Masiero, A. Porzionato, C. Tiengo, C. Stecco, V. Delmas, R. De Caro Accepted: 23 June 2008 Abstract The aim of this study was to analyse the organization of the...
続きを読む